Waiting for home prices to plummet? Read this ⬇️
What does CREA think will happen to house prices in the next year?
If you were expecting a massive drop in home prices, you might be surprised to hear that buyer demand remains strong for prospective homebuyers. Despite uncertain economic conditions, the Canadian housing market is proving itself resilient. In fact, according to The Canadian Real Estate Association (CREA), the average home price is expected to rise by 3.5% to $685,056 by 2024.
The days of 15% appreciation in a single year are a distant memory. We're returning to a steady state in the real estate market.
I understand that buying or selling a home can be a complex and stressful process, especially in today's ever-changing market. Whether you have concerns or questions about the current market conditions or simply need advice on how to make the best decisions for your unique situation, I am here to help.
The problem with waiting for interests rates to fall
The hot topic for discussion these days is whether buyers should wait for interest rates to come down OR should they jump into the market now and take advantage of lower sale prices. As you just read above, buyer demand is still high keeping prices from falling. Also, the government solutions to lowering inflation seem to have worked as we are seeing inflation rates in the low 5% range. This should be an indication to buyers that interest rates will also be coming down soon. In the last 3 months, a client of ours who was originally quoted a rate of 6.5% has now requalified at 5.25%.
What to expect
Buyers are now seeing the end of rising interest rates and are preparing to buy. Buyers that were waiting on the sidelines for interest rates to stop rising come are coming back into the market and we will soon see an increase in demand and upward pressure on prices once again.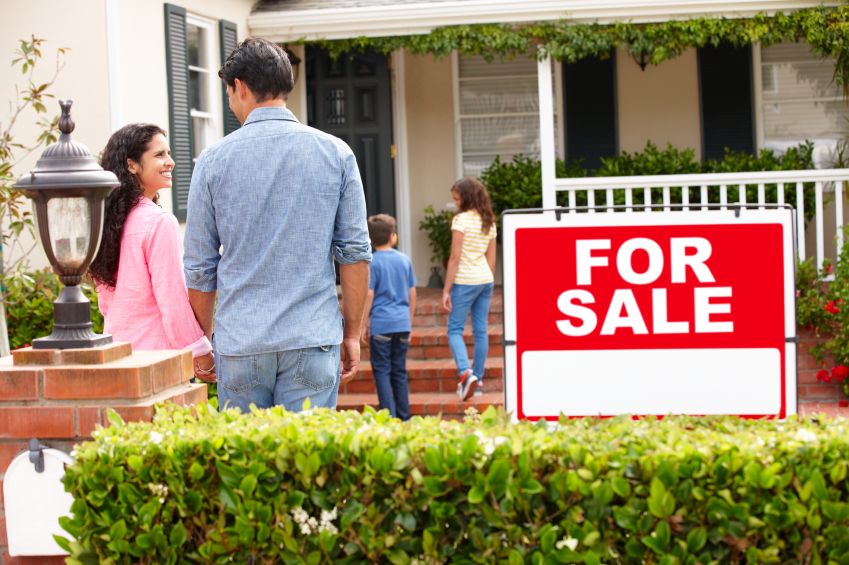 Now may be the best time to buy
* We have seen the last of interest rate hikes
* Inflation is coming down
* The market is not flooded with buyers
* Very few multiple-offer situations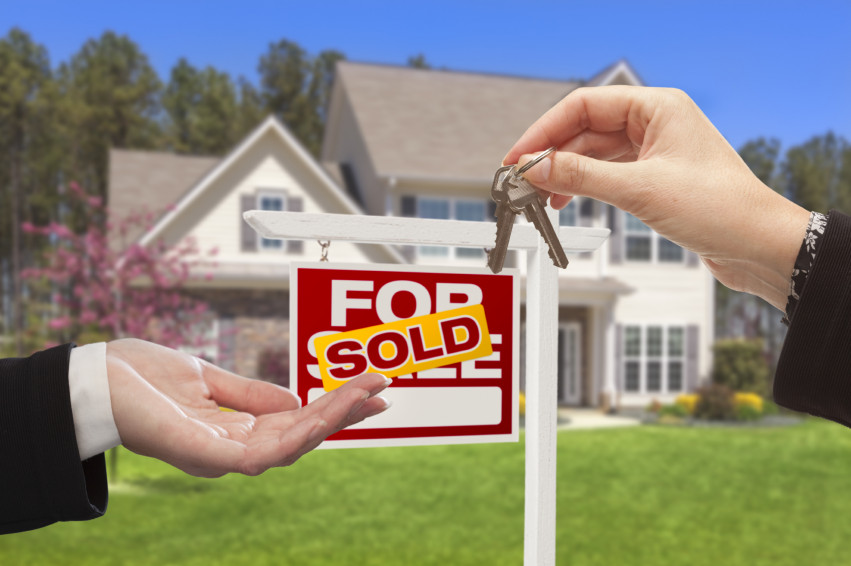 We Can Help You Navigate This Changing Market
Thinking about buying but not sure if now is the right time? Click below and see how we can help.
Start Here