Newsletter - November 2019
There's no denying that kitchens are the heart of the home — and for a good reason. From meal prepping to hosting family and friends, this well-loved gathering place not only needs to be stylish, but hardworking, too. If you're looking to update your kitchen without investing in a full-blown renovation, here is a break down of how to achieve a kitchen refresh on the weekend.
1. Spring for New Stools
If you find yourself eating more often at the island rather than the dining table, consider investing in comfy counter stools. You might linger just a little longer.
2. Try on Some Stylish Hardware
If you're angling for one of the hot new finishes in your kitchen — think buttery brass — start with your cabinet hardware. Look for something with the same measurements as your current pulls or knobs, so you don't have to fill any excess holes.
. . . . .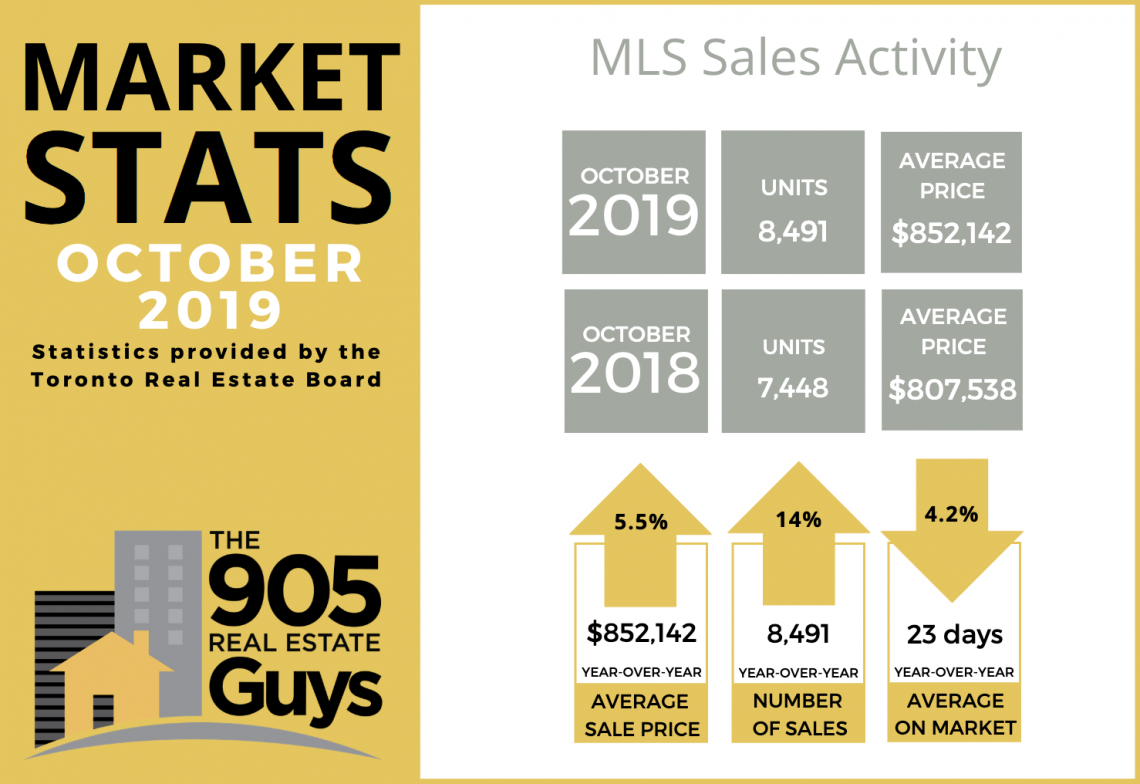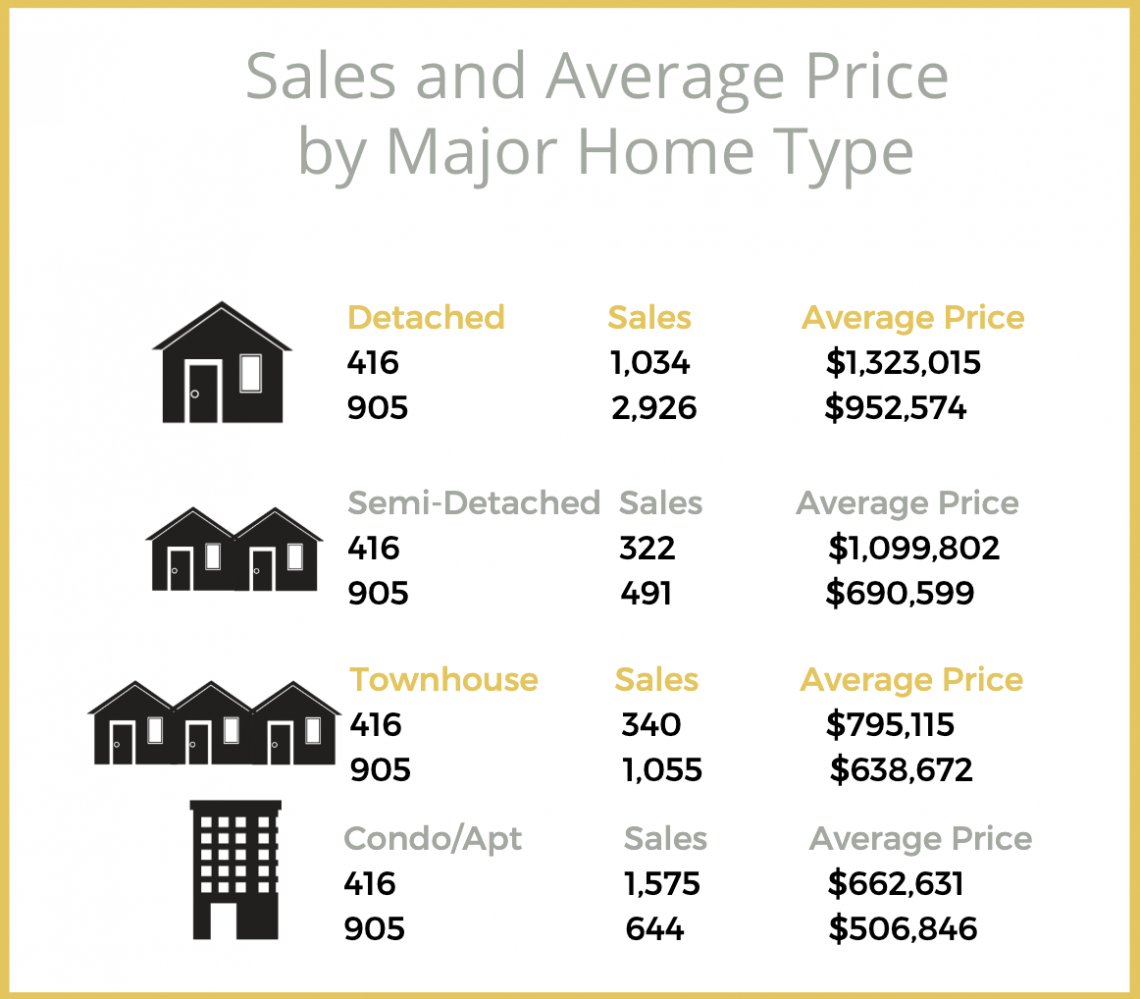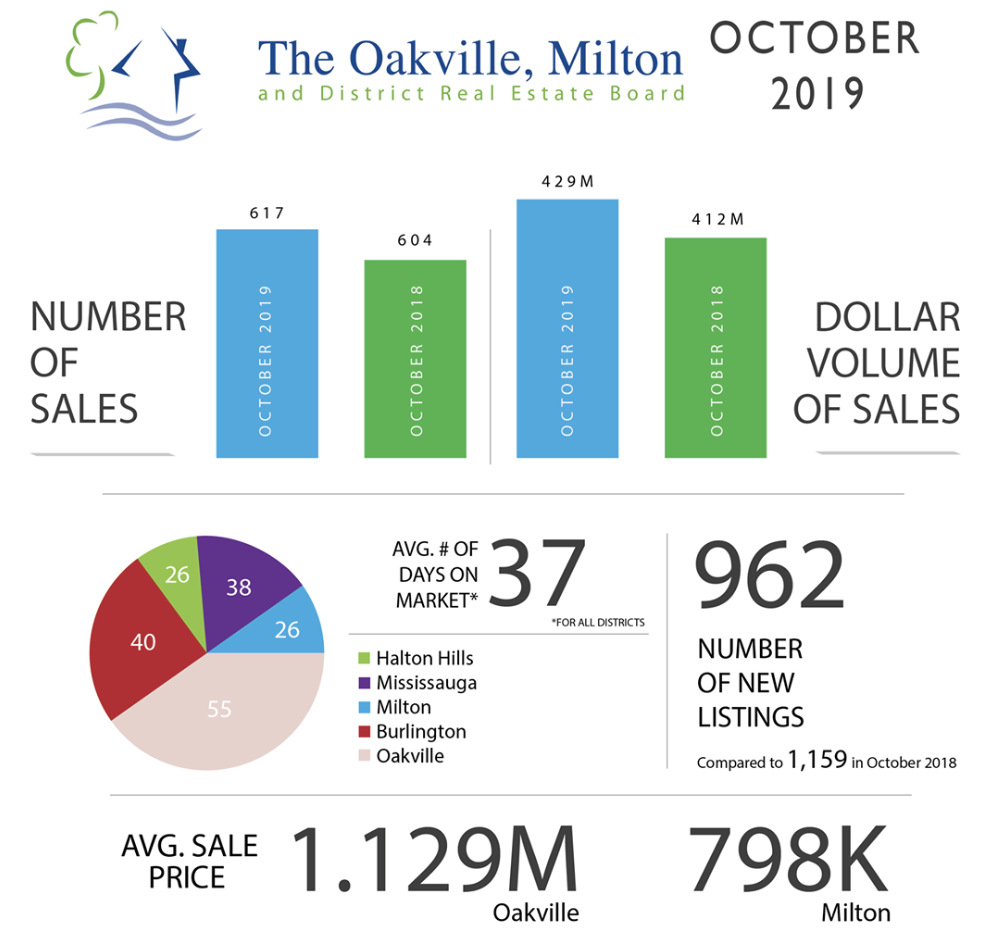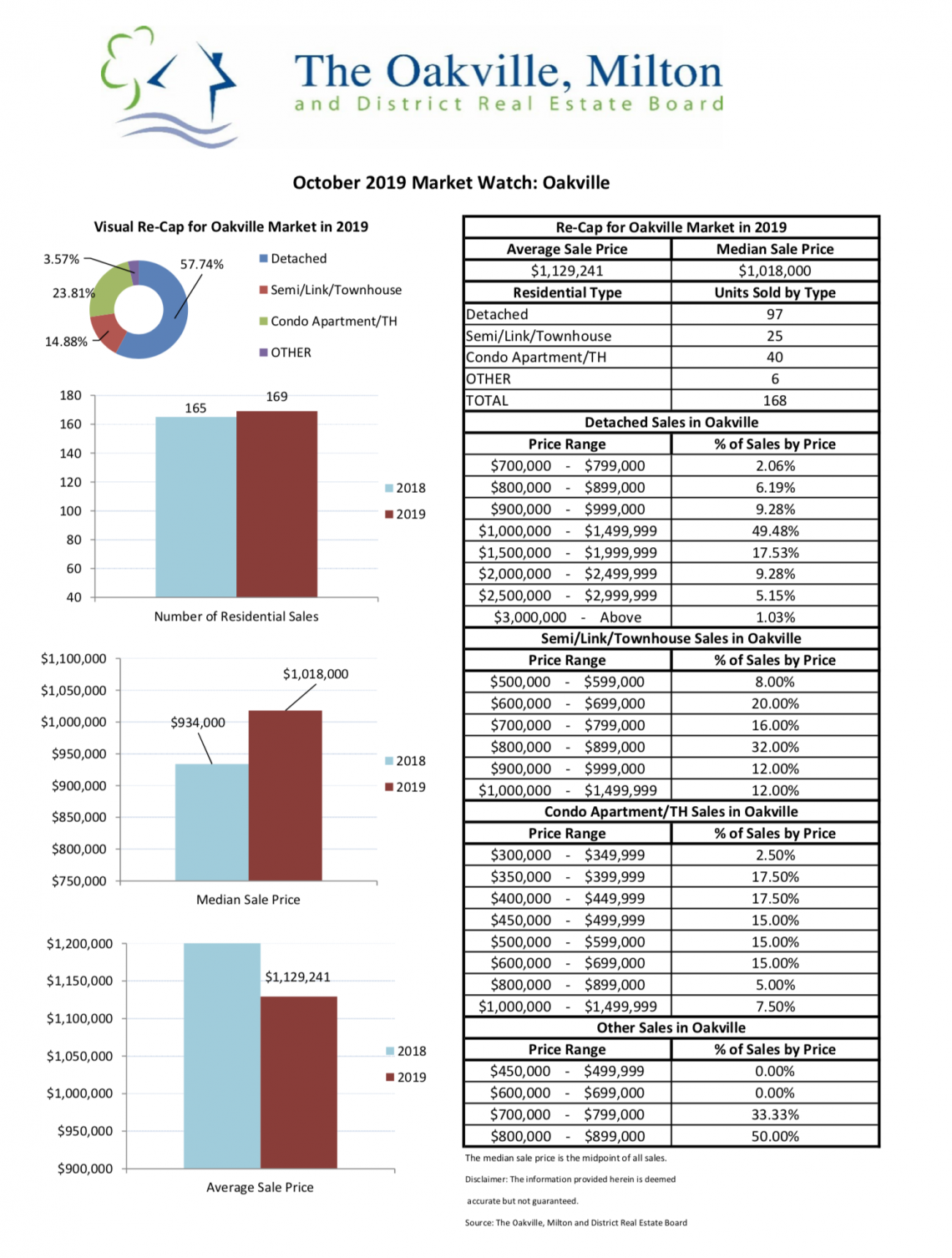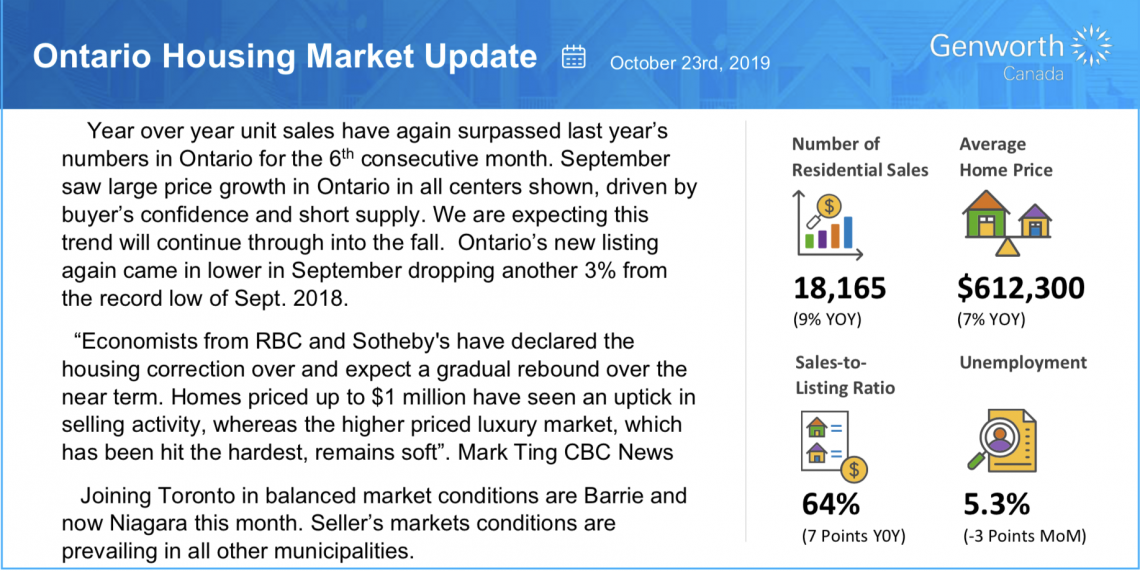 A new report from RBC Economics focuses on the rental housing deficit, which is set to intensify in the coming years, especially in Toronto and Vancouver.
The report says that the supply of new rental homes will need to pick up the pace to meet future demand; in Toronto, the pace must double. In the meantime, lack of supply is leading to "uncomfortable highs" for rents – which means those hoping to save up to buy a home are squeezed even further while high home prices have "crushed some homeownership dreams."
RBC says that big cities must increase rental supply to have any hope of tackling affordability issues.
Montreal and Vancouver are showing positive signs where there are increased supply underway, and in Calgary where there are elevated rental vacancies
But in Toronto, the report says supply will not come close to demand in the coming years and calls for specific targets and incentives to address the issue.
. . . . .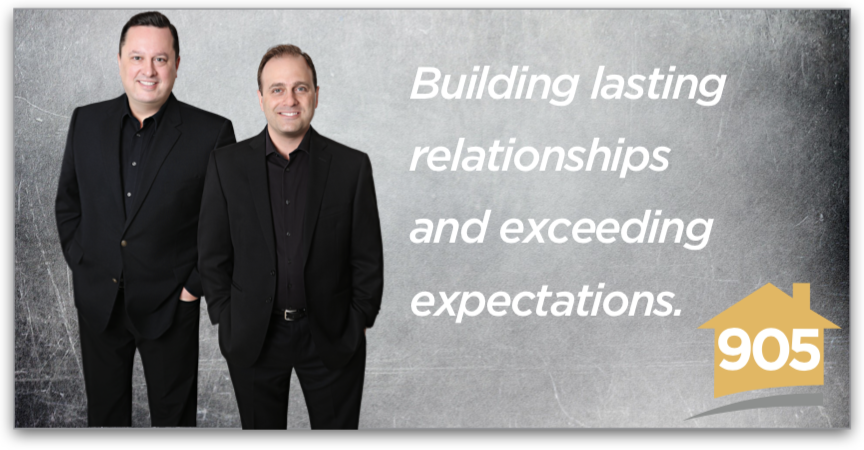 Need help navigating the Real Estate Market?
Contact THE 905 REAL ESTATE GUYS
We are here to help!
Sean Kavanagh 905.220.9198
Leo Manchisi 905-334-9650