Newsletter - January 2020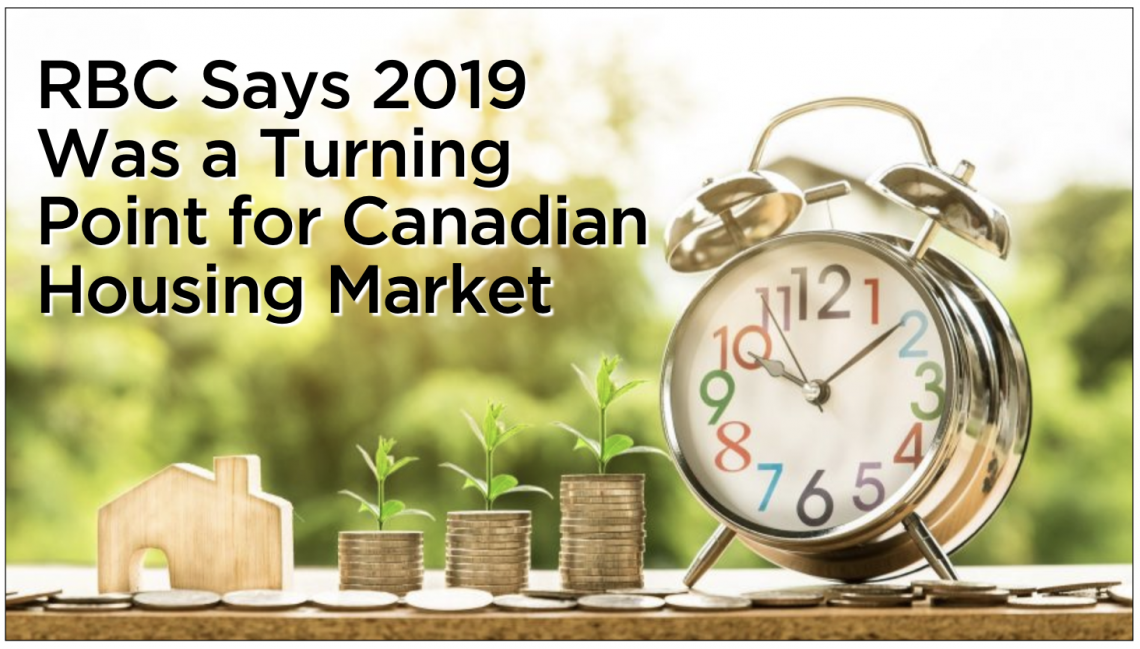 RBC Economics says 2019 will go down as "the turning point for Canada's housing market."
This refers to the end of the most significant correction since the Great Recession of the last decade and sets the scene for continued recovery for the housing market 2020.
The report from senior economist Robert Hogue reflects on a year that faced challenges but also saw a return to more normal conditions with buyer demand rising, inventory tightening, and prices rising.
He notes that sales in October were 7.3% above the 10-year average, and prices increased 1.8% year-over-year as the pace increased over the past four months.
Referring to supply issues, his report highlights thin inventories in Ottawa, Montreal, and Halifax; and tightening inventory in Toronto and Vancouver.
But despite some challenges, he writes that the market is in better shape than it was at the start of 2019 with low mortgage rates, stable labour markets, and steady population growth, all supportive.
However, the Prairies remain pressured by economic conditions with sales and prices lagging.
Outlook for 2020
Looking ahead for 2020, Hogue says that – outside of the Prairies – demand is at more normal levels, and prices, while rising, are doing so at a moderate pace.
. . . . .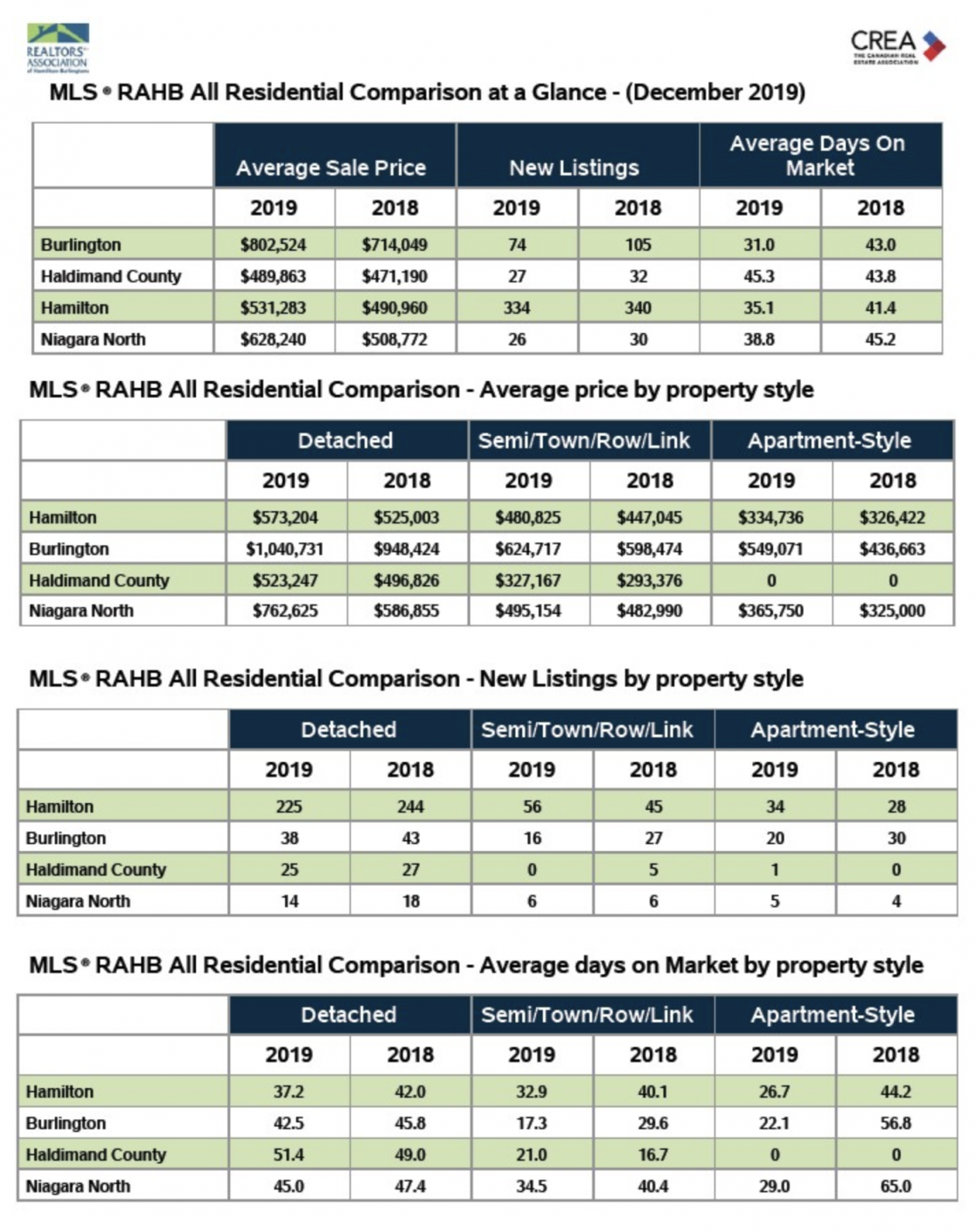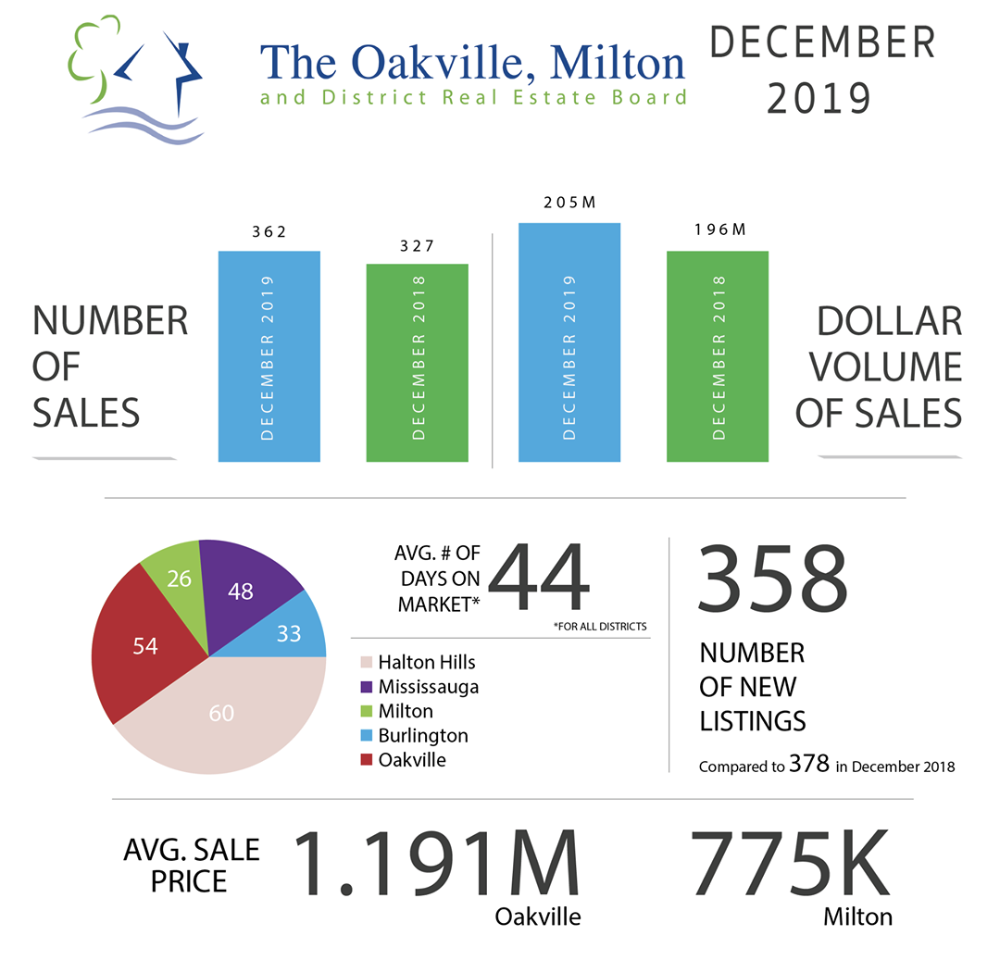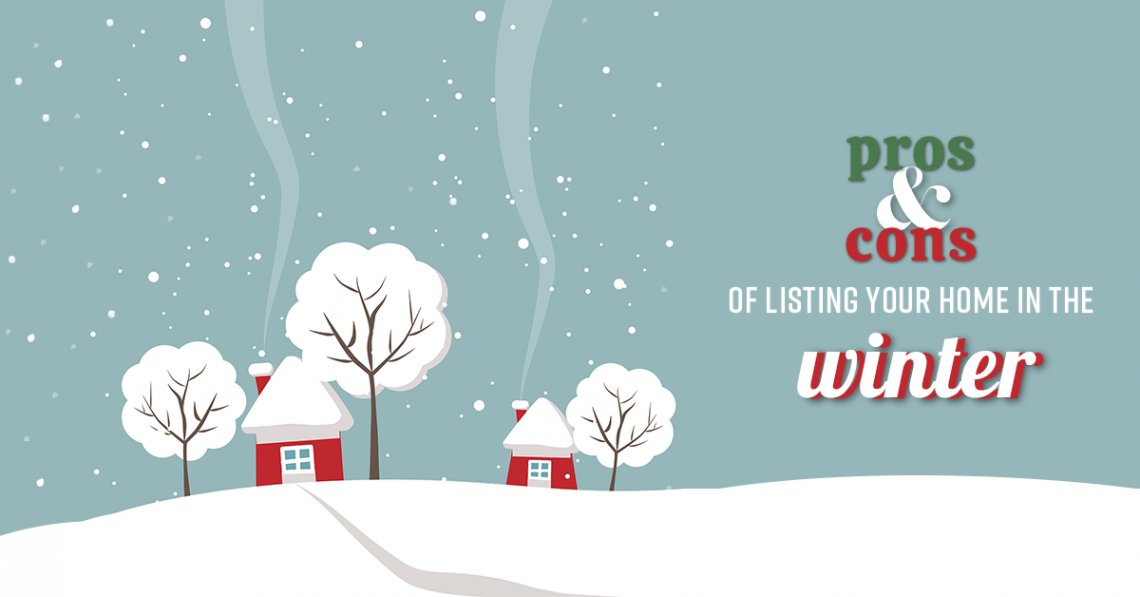 Pros & Cons of Listing Your Home in the Winter
Despite homes being covered in snow and icy roads galore, winter is a great time to sell your home! Or is it? Just like with any season, there are pros and cons to selling your home. If you've been contemplating whether you should list your home now or wait until the snow melts away, we made a list of everything you should take into consideration.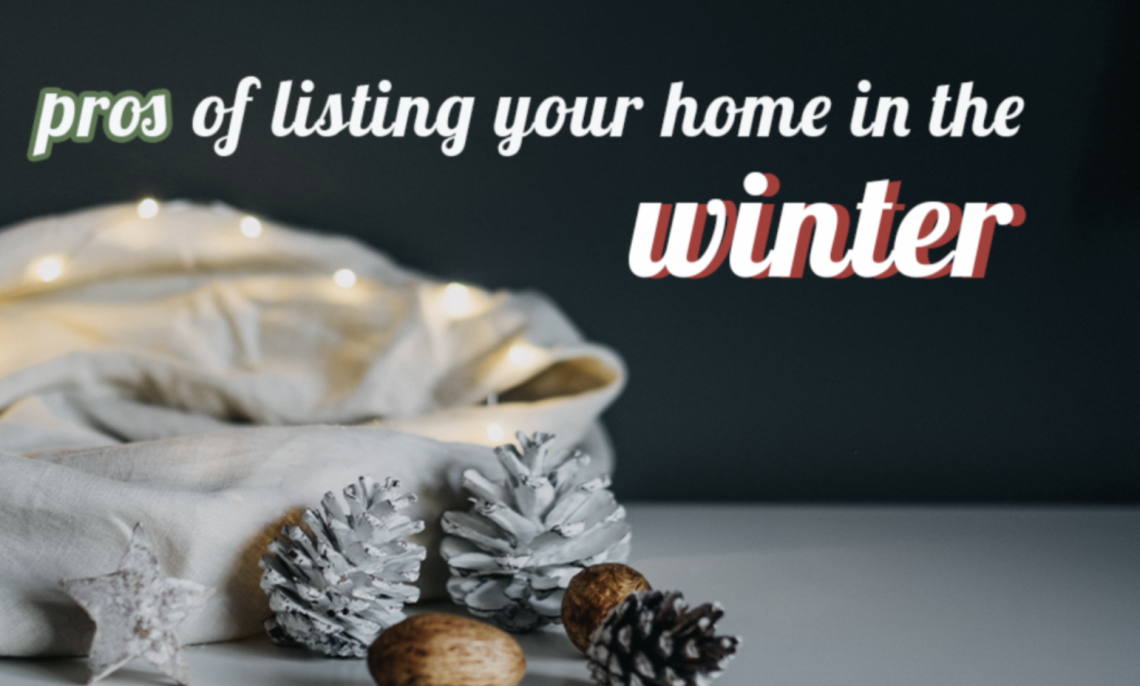 1. Buyers Mean Business
Make sure your home is spotless! Get rid of odours – a huge turnoff for prospective buyers – by opening windows, washing floors and walls and cleaning your rugs and upholstery. Next, de-clutter your space. A jam-packed house not only makes the house look cluttered, but it also makes the house look smaller. When you are selling, the objective is to make your home look bigger! A lot of sellers these days are taking out a third of their furniture to show off more of the space. Place your items in storage, call a local consignment shop or charity to pick things up, or use a relative's garage. Don't use your garage for storage, because buyers will want to look in there. Having two sofas and a chair in your living room might crowd the space. Take out one of the sofas to create more space.
2. Less Competition
Most people will wait until Spring to list their home. This means the housing inventory is much lower in the winter, leaving less competition for sellers.
. . . . .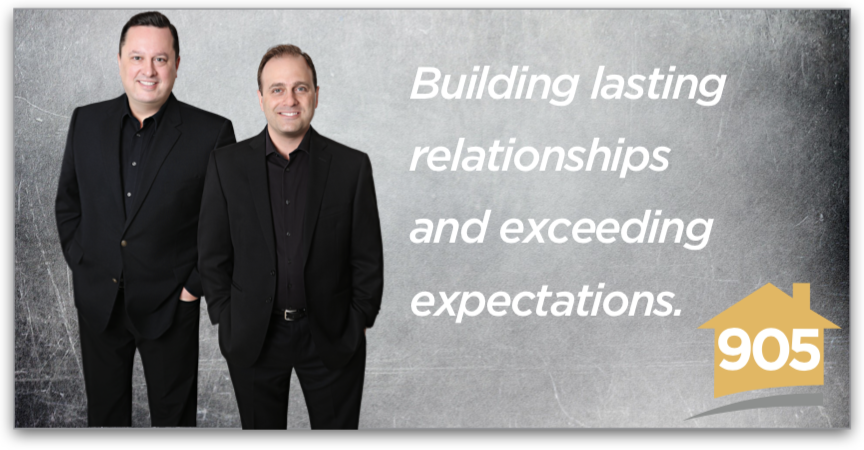 Need help navigating the Real Estate Market?
Contact THE 905 REAL ESTATE GUYS
We are here to help!
Sean Kavanagh 905.220.9198
Leo Manchisi 905-334-9650