Newsletter - February 2020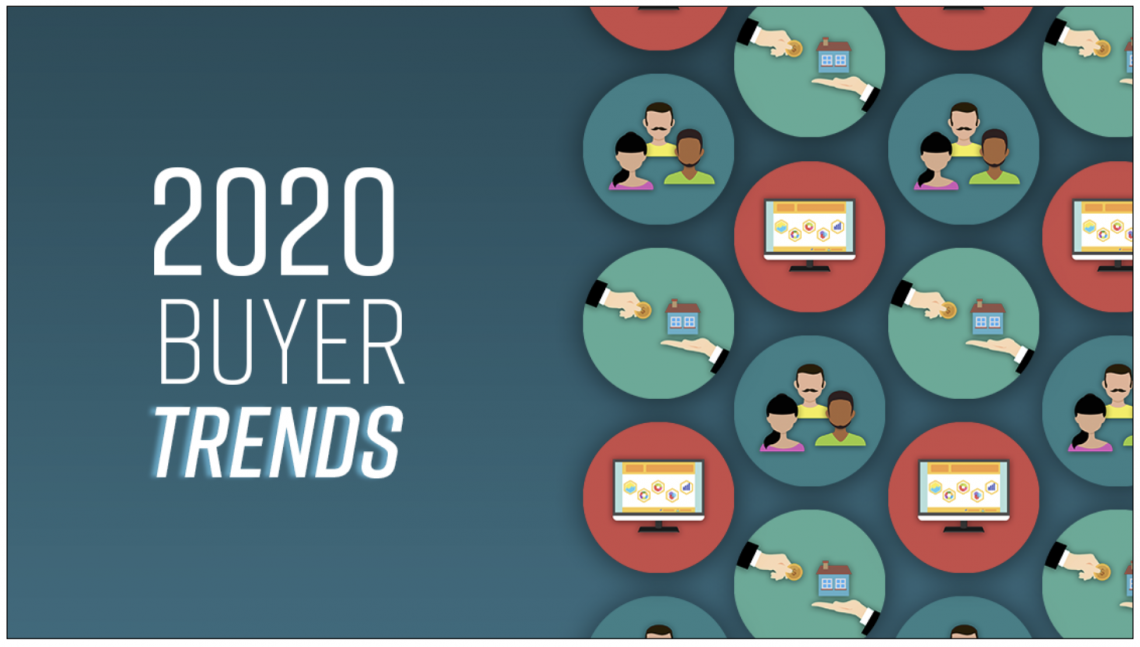 Another year has come and gone, and with a new year comes new goals. Whether you've decided this is the year you're going to sell your home or if you're considering it, you need to know which buyer trends to expect in 2020. We've laid out the most important trends for this year and how it could affect your decision as a seller.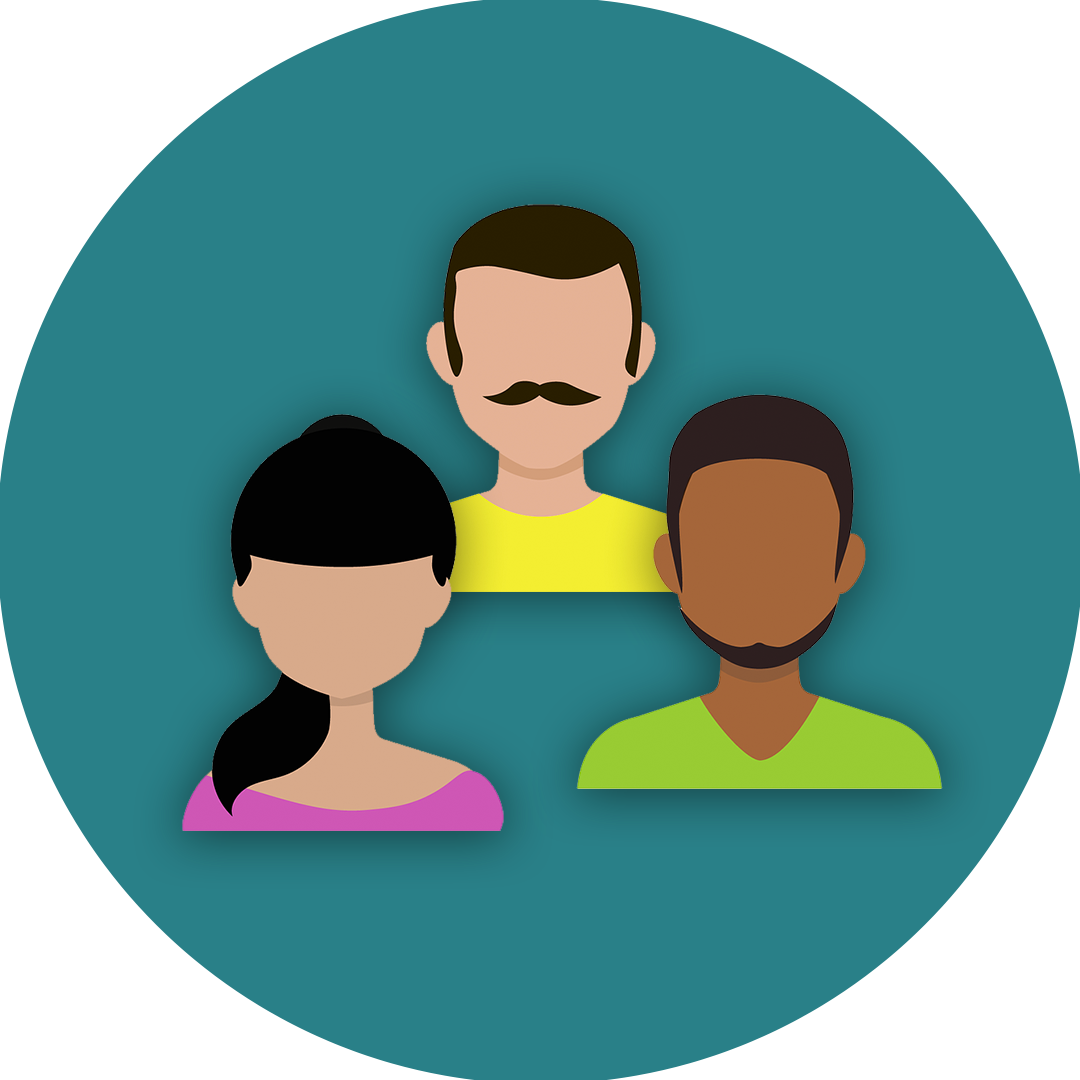 Trend #1
Millennials are still on the move

Millennials are anyone born between the years 1981 and 1997 and the largest majority of them will be turning 30 in 2020. This year, older millennials will be starting to think about settling down, having kids and buying their first home.
With millennials looking to buy this year, most older generations, such as the baby boomers and Generation X, aren't going to be making moves anytime soon. Most may still be raising kids or not ready to retire yet, which means they are staying put. So for 2020, it's all about millennial homebuyers.

What this means for sellers:
• If you're considering making upgrades to your home before you sell, know what millennials want. The features at the top of their lists include a patio, hardwood front exterior, a laundry room, and a walk-in pantry.
. . . . .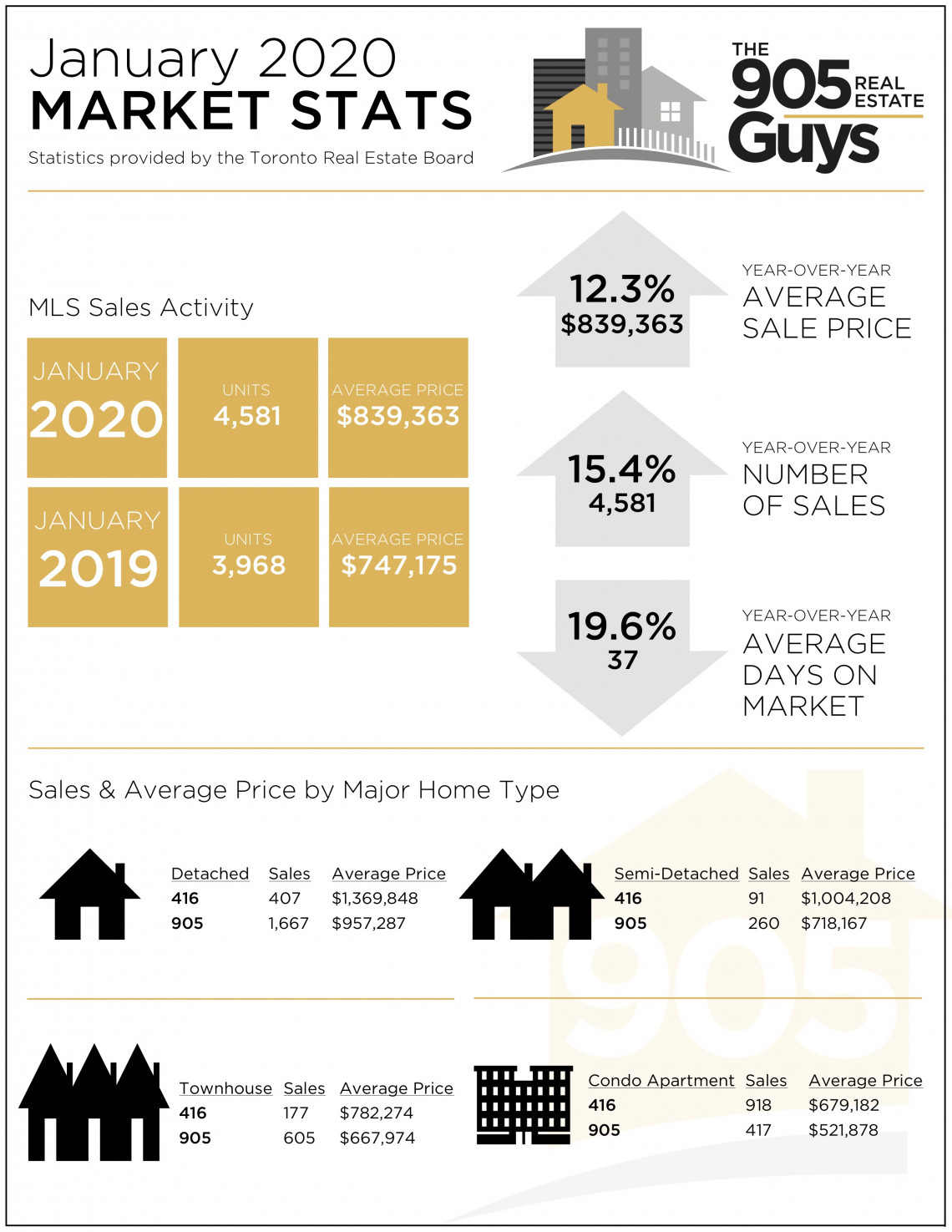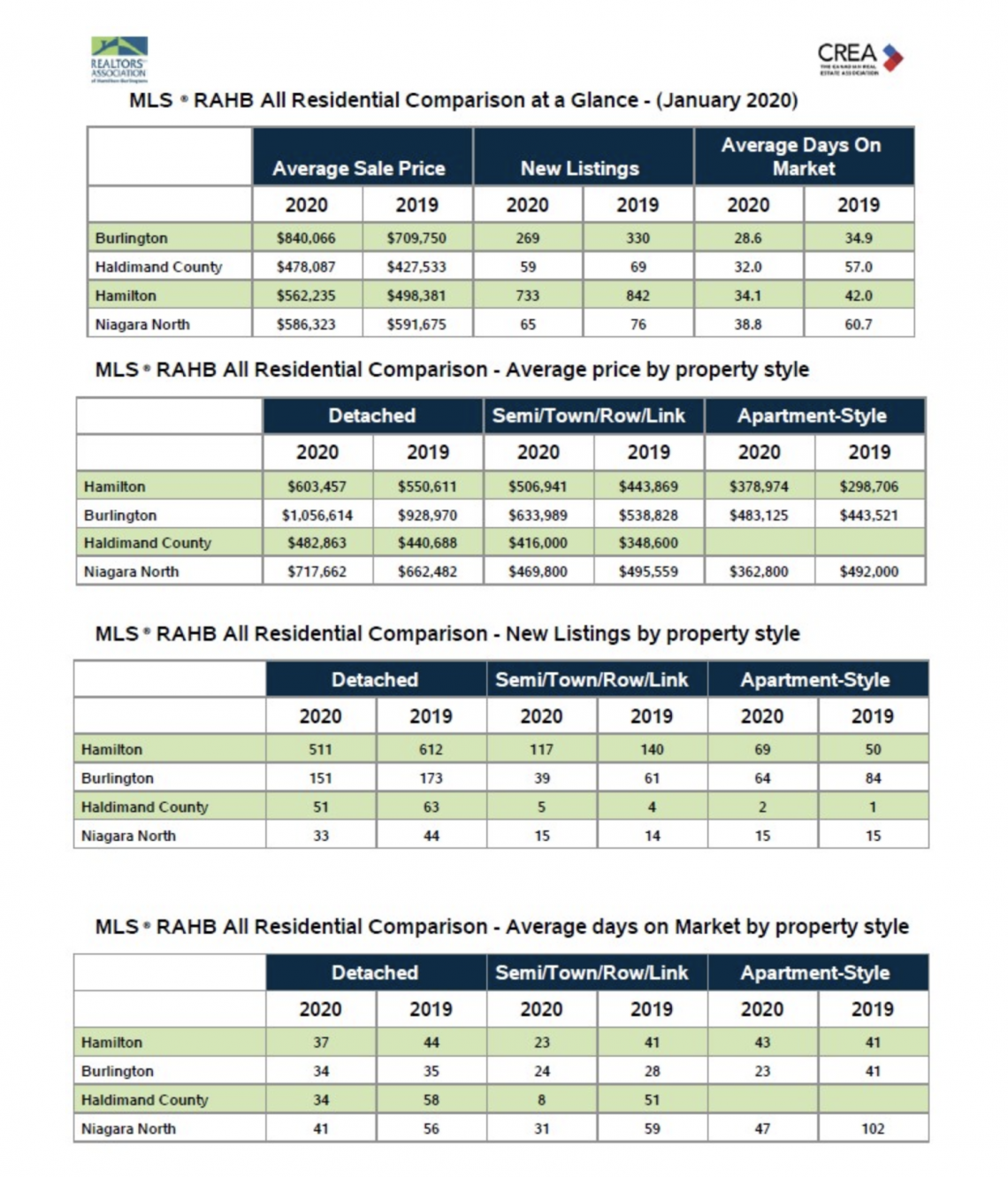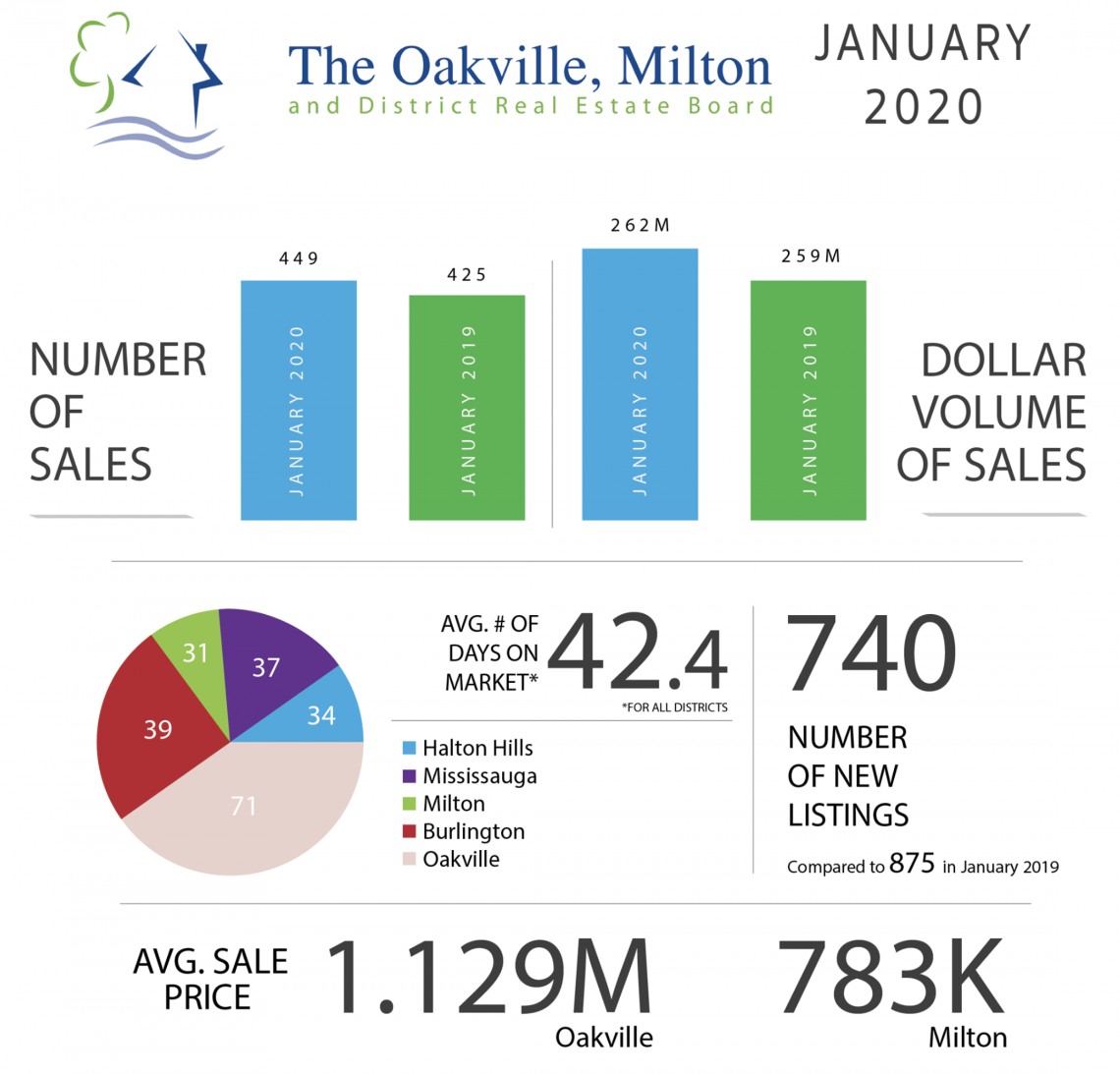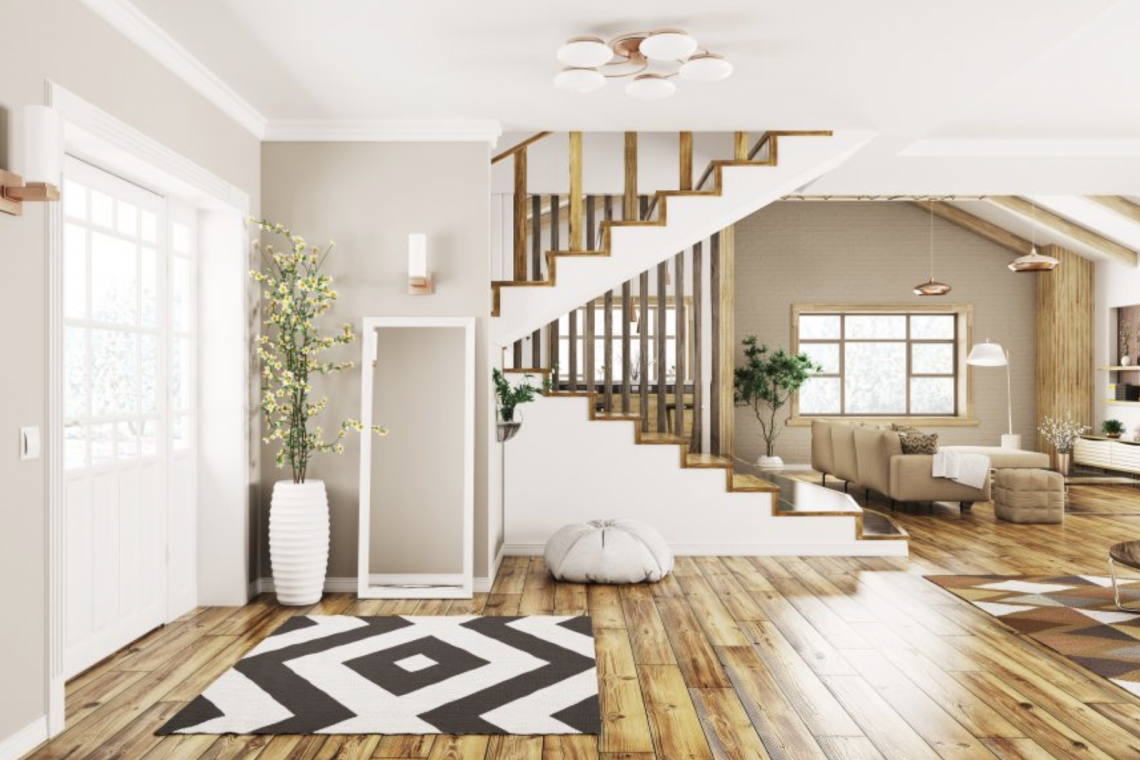 Home Staging 101
Have you ever watched HGTV and wondered how every home always looks perfectly put together? The answer to this is staging.
Home staging goes beyond just cleaning and decorating your home. Staging is adding decor, arranging furniture, and prepping your home to look perfect for listing photos, listing appointments, and open houses. When a home is staged, potential buyers see exactly where furniture should go and how each room is laid out. When a home is not staged, potential buyers are only focusing on the visible issues the home may have.
Not only does staging make your home look like an HGTV dream or like it belongs on Pottery Barn's homepage, but it can actually speed up the sale of your property.
. . . . .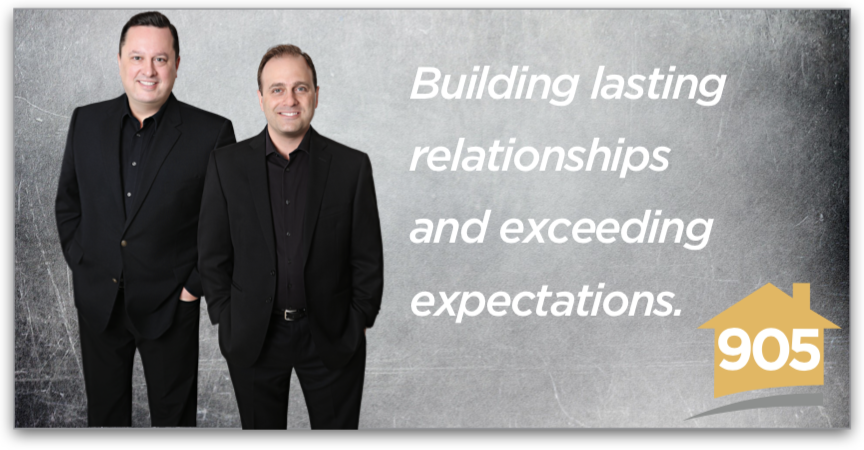 Need help navigating the Real Estate Market?
Contact THE 905 REAL ESTATE GUYS
We are here to help!
Sean Kavanagh 905.220.9198
Leo Manchisi 905-334-9650