8 Things To Do On The Long Weekend
Festival of Friends
Friday, August 2 | 200 pm - 11:00 pm
Saturday, August 3 | 12:00 pm - 11:00 pm
Sunday, August 4 | 12:00 pm - 11:00 pm
Gage Park | 1000 Main Street East | Hamilton
The Festival of Friends is Hamilton's long-running, legendary summer festival with two live music stages featuring well-known Canadian acts, plus art, crafts, and food trucks in Gage Park.
More Info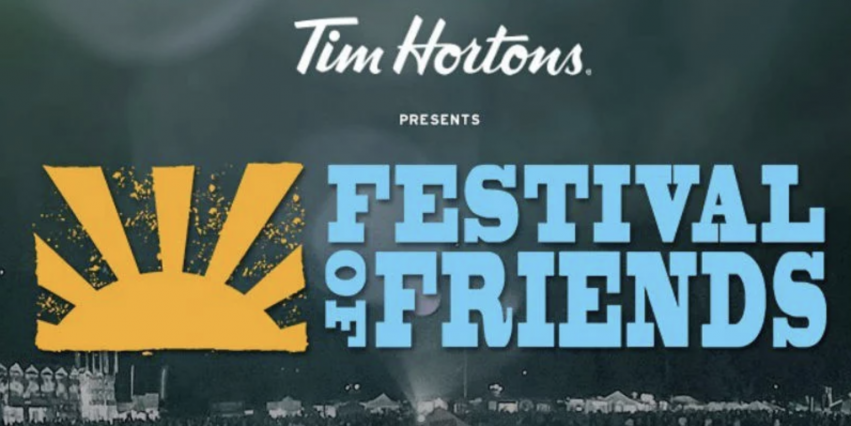 Doggy Derby
Saturday, August 3 | 6:00 am - 9:00 pm
Woodbine Mohawk Park | 9430 Guelph Line | Milton
Woodbine Mohawk Park is hosting its inaugural Doggy Derby. The festivities will feature beagles, bulldogs, Boston terriers and dachshunds as they go head-to-head for the championship title and a $500 grand prize. Fireworks to follow after the races.
More Info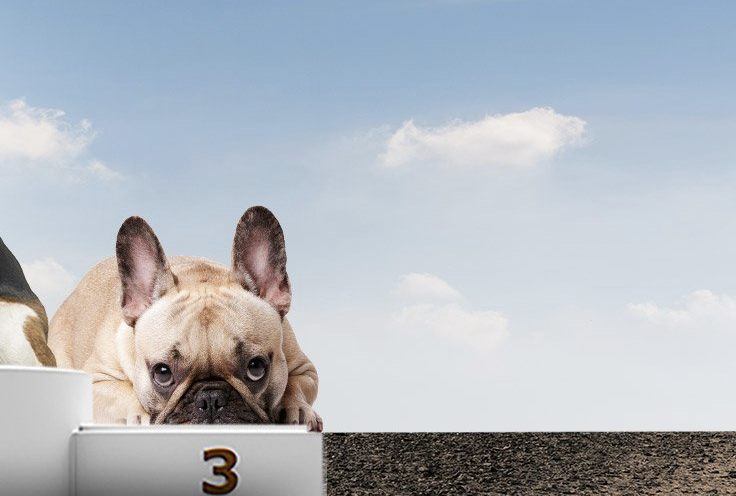 Freedom Celebration Festival
Saturday, August 3 | 12:00 pm - 11:00 pm
Spencer Smith Park | 1400 Lakeshore Road | Burlington
A full day of celebration hosted by the Halton Black History Awareness Society. The event brings together musical acts, art, food, crafts and much more in a multicultural experience in downtown Burlington. Bring lawn chairs. Limited parking.
More Info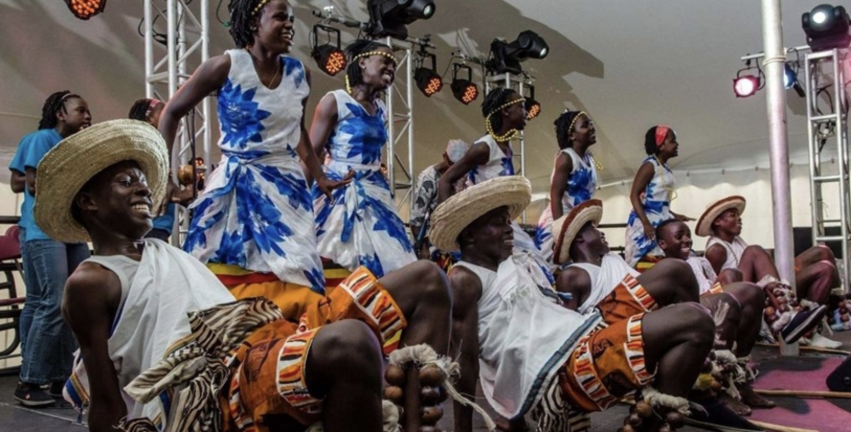 Water Lantern Festival
Saturday, August 3 | 6:00 pm - 10:30 pm
Pier 4 Park | 64 Leander Drive | Hamilton
Water Lantern Festival is filled with fun, happiness, hope, and great memories that you'll cherish for a lifetime. This is a family-friendly event that can be shared by everyone. While they're called many things such as lantern festivals, lights festivals, floating lanterns, or Chinese lanterns — only Water Lantern Festival allows you to Light The Water in a way you'll never forget. Now you can experience the magic of over 1000 lanterns as the soft lights reflect upon the water.
Enjoy food trucks and live music.
Ticket Info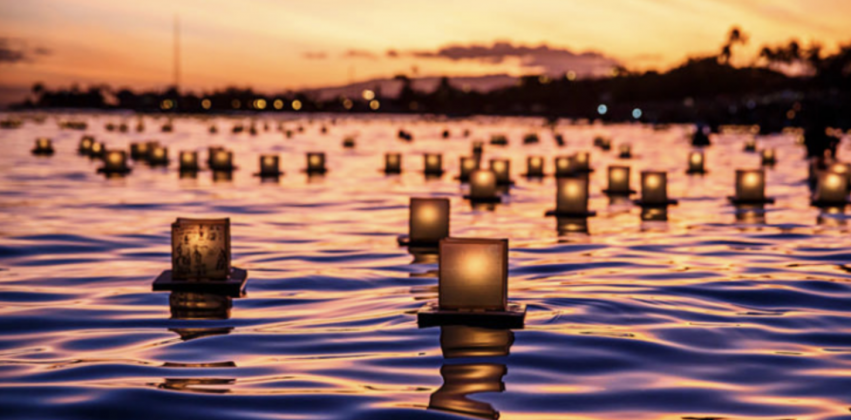 Oakville Art in the Park
Monday, August 5 | 10:00 am - 5:00 pm
Bronte Heritage Waterfront Park | 2340 Ontario Street | Oakville
This is one of the finest art shows in southern Ontario featuring more than 175 artists and artisans from across the country, the event attracts thousands of people to the Bronte waterfront. Artists showcase everything from oil, acrylic or watercolour paintings to glass, ceramics, mixed media, sculptures, etc.
More Info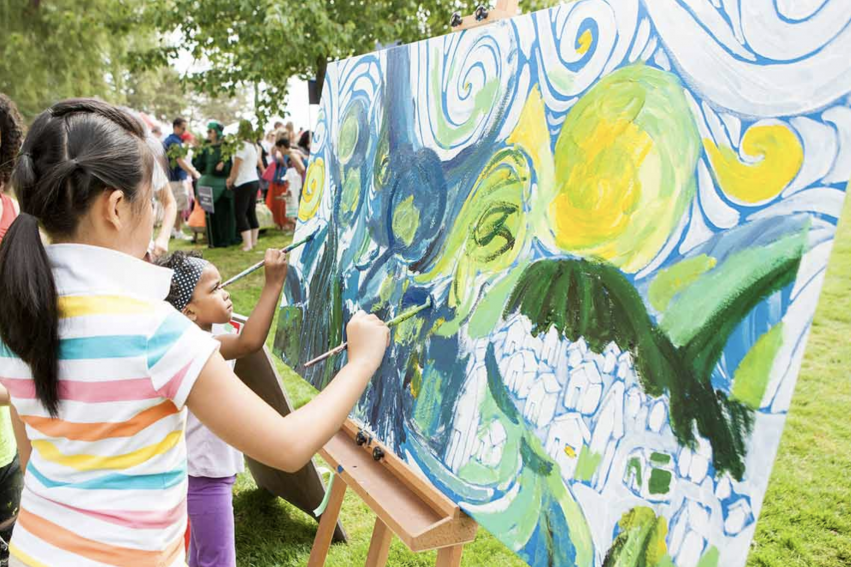 Joseph Brant Day Festival
A Celebration of Burlington
Monday, August 5 | 11:00 am - 4:00 pm
LaSalle Park | 50 North Shore Boulevard East | Burlington
Museums of Burlington presents this free event that features main stage entertainment, food trucks, children's activities by local organizations, a Museums Children's STEAM zone, vendors market and community displays.
More Info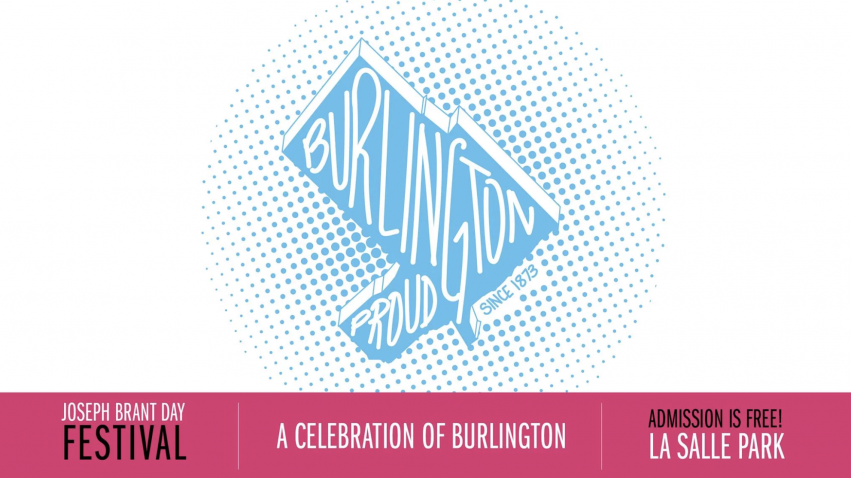 Concerts in the Park
Featuring: The Peter Banting Swingtet
Sunday, August 4 | 7:30 pm - 9:00 pm
Central Park Bandshell | 2299 New Street | Burlington
Join us for free musical entertainment every summer in June, July and August at 7:30 p.m. on Wednesdays and Sundays at Central Park Bandshell. Bring a blanket or lawn chair and enjoy an evening of music under the open sky at the Central Park Bandshell. We offer something for every age and taste. In the event of inclement weather, where possible, concerts at Central Park Band Shell will move inside at the Music Centre.
More Info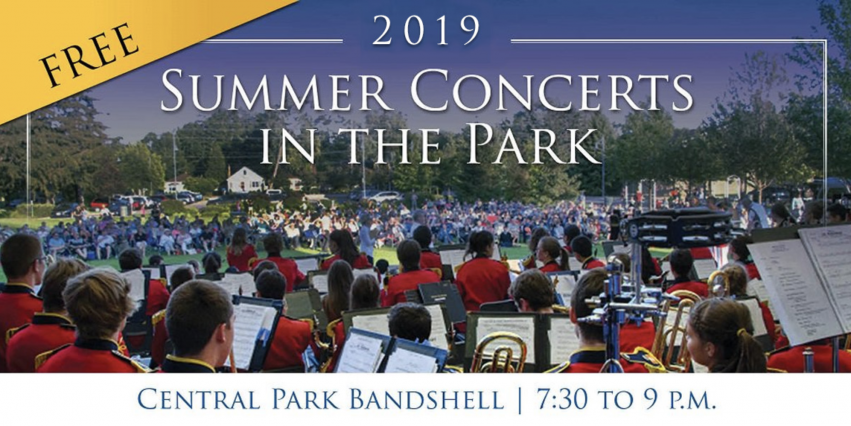 Fit in the Core
Sunday, August 4 | 10:00 am - 11:00 am
Burlington Performing Arts Centre | 440 Locust Street | Burlington
Our wildly popular free outdoor fitness classes Fit in the Core is back every Sunday this year beginning on Sunday, June 2 at a new location! As Civic Square gets an upgrade we'll be holding our Fit in the Core sessions outside the Burlington Performing Arts Centre on their plaza.
Now in its seventh year, Fit in the Core is a free one-hour class led by the fitness and wellness experts from downtown. The series features everything from boot camps to yoga, Pilates and even dance classes. Classes are held every Sunday from June 2 to September 22 from 10:00 am - 11:00 am. All that is required is a mat and a water bottle.
More Info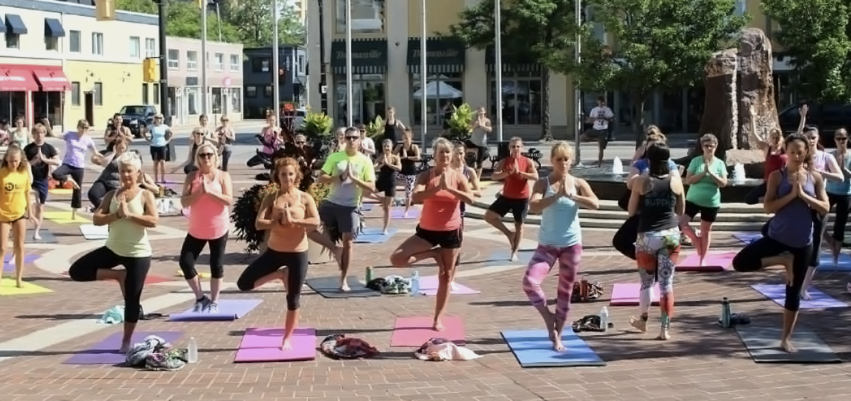 Have a great long weekend!